Summer Internship Program
Roeslein's Summer internship program focuses on giving interns real-world experience. There are two internship programs to participate in: a professional services internship program and a skilled craft labor internship program. Interns will participate in meetings, work on real projects, and help Roeslein satisfy its clients' needs. During the internship process, interns will meet various Roeslein employees, all of whom contribute to the overall experience. Interns will be exposed to new hires, managers, and even the ownership group of the company.
Every other week the internship program will focus on a different topic, or event, with the purpose of expanding our interns' business acumen, offer continuous professional development and provide insight into Roeslein's business and culture.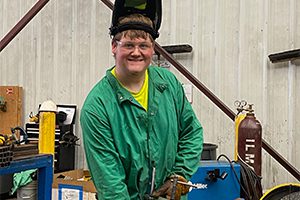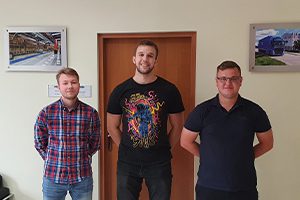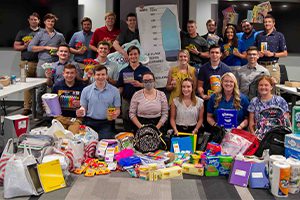 "My internship at Roeslein taught me how to apply the skills specific to my major to a variety of fields."

Talia, 2016 Summer Intern