Roeslein & Associates was able to make the holidays a little more special by collecting money and purchasing gifts for 3 brothers through Fostering Futures.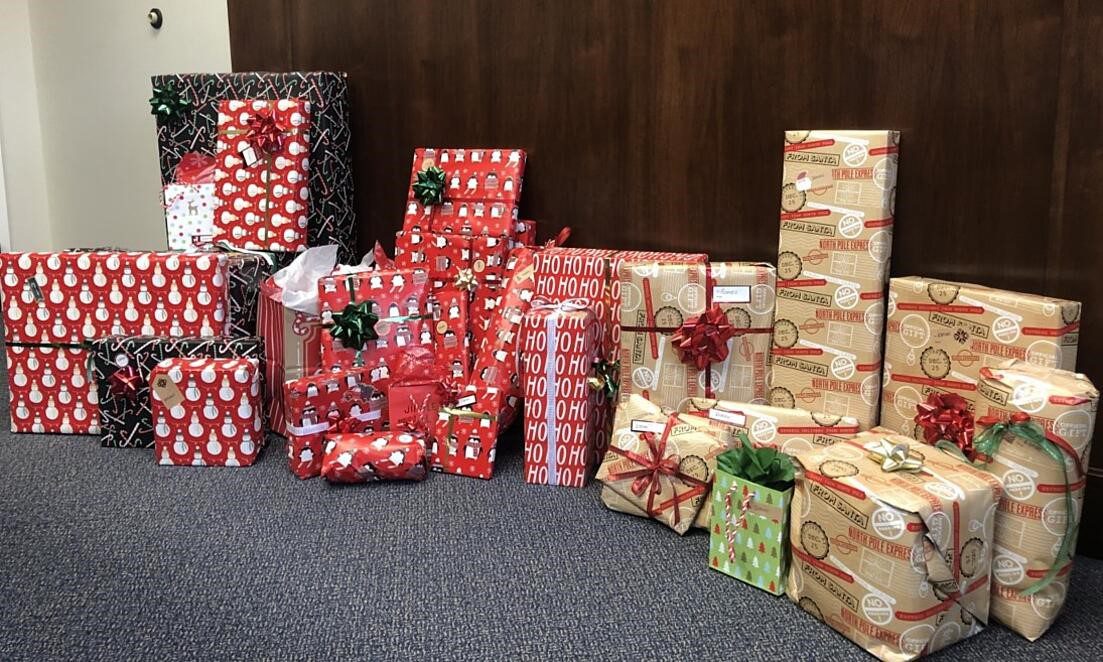 Madeline Hammel, Procurement Manager at Roeslein & Associates, said "Every year around the holidays we, as a company, try to find a way to give back to our local community. It's important to us to realize that there are others that are less fortunate, and what might not be a lot for us, could mean the world to someone else."
"This year, we were able to 'adopt' three brothers in foster care by fulfilling their entire Christmas wish list as well as providing them with some essentials." Hammel continued, "The turnout of donations from the Roeslein family was truly above and beyond what we expected. We went through the organization Fostering Futures, which was able to help 209 local children and young adults feel the magic of Christmas. Erin Oberbeck, President of Fostering Futures, was wonderful to work with and we plan on continuing to work with her & her team in the years to come."
Fostering Futures is a 501(c)3 nonprofit organization, currently serving children and youth in foster care in St. Louis and surrounding Missouri counties. Their mission is to support and empower children and youth in foster care, as well as young adults aging out of the foster care system.